Our goal:
to be a long-term partner for our clients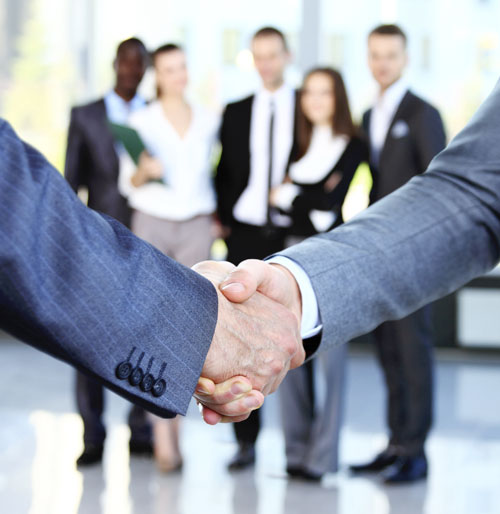 CIC Market Solutions places listening and advice at the centre of its support for corporate clients and financial institutions. As a long-term partner, CIC Market Solutions offers a full range of solutions tailored to the needs of each client at every stage of their development.
CIC Market Solutions' teams work closely with CIC and Crédit Mutuel's corporate account managers and senior bankers to build a comprehensive, long-term partnership.
Our edge:
we provide you with access to key financial centres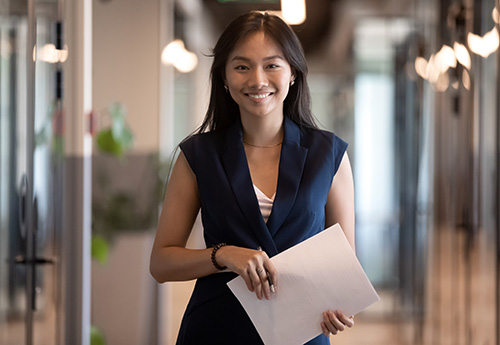 CIC Market Solutions provides its clients with an international network and broad equity research coverage via its subsidiary in New York, its branch in Singapore and through its two partnerships.
In North America, CIC Market Solutions Inc, CIC's broker-dealer subsidiary, offers corporate clients privileged access to local major investors.
In Germany, CIC Market Solutions is building on the partnership signed by CIC, BECM and M.M. Warburg & Co to provide equity research coverage of over 200 German companies.
Regarding Southern Europe, our historical ESN (European Securities Network) LLP partnership, which includes GVC Gaesco Valores in Spain, Caixa - Banco de Investimento in Portugal, and Banka Akros in Italy, contributes additional coverage of more than 200 companies.
Lastly, CIC Market Solutions Asia offers risk hedging and asset management solutions from Singapore for its Asian clients and Asian subsidiaries of European clients.
Our network:
supporting you close to wherever you are
CIC Market Solutions is structured around five business units.
Primary market solutions regroups the ECM and DCM activities, services to issuers, and corporate research.
Secondary market solutions offers solutions for the execution and sale of equities, ETFs, listed derivatives, bonds, interest rates, currencies and commodities, as well as Corporate Brokerage. In addition to its location in Paris, Secondary market solutions has a decentralised set-up with five trading floors in CIC's regional banks across France. CIC Market Solutions Inc. and CIC Market Solutions Asia round out the international client coverage.
Investment solutions, produces structured EMTN.
Custody solutions proposes account keeping-custody, UCI depository services, and asset servicing
Global research provides expertise in economics & strategy, technical analysis, equity research, credit research, and commodities research.